Buckler's Hard Yacht Harbour on the Beaulieu River is delighted to have been announced as the runner-up in the Marina of the Year category of The British Yachting Awards 2020.
---
The marina was one of six UK marinas to be nominated for the prestigious award, which recognises marinas that have gone above and beyond in providing excellent service. With Falmouth Marina taking the top spot, Buckler's Hard Yacht Harbour was the best-performing independent marina in its category, beating its Solent neighbours to the runner-up position.
Harbour Master Wendy Stowe said:
Although we didn't win, it was still a great privilege to be nominated and shortlisted for the award by the yachting industry. This was especially so during such a challenging year for the industry and while we are mid-way through our redevelopment.
The result comes as the marina enters the second phase of its £2m redevelopment to increase capacity and improve services, as part of a continuing program of improvements which has already seen it become TYHA's Coastal Marina of the Year 2018/19.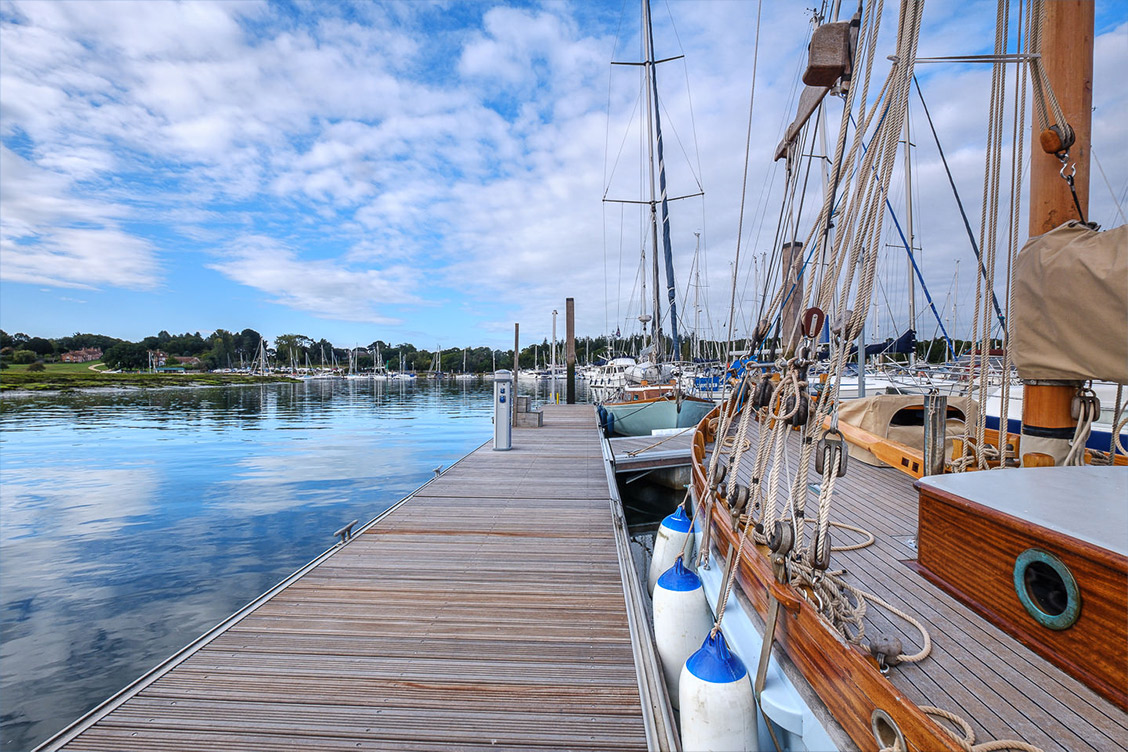 The final phase of work is now underway, with the final unveiling to take place in the spring of the marina's golden anniversary year of 2021.
For sailors who would like to moor their boats on the Beaulieu River, a small deposit will secure their reservation for permanent river moorings and marina berths. For more details visit the annual berthing section, email harbour.office@beaulieu.co.uk or call 01590 616200.