The first apprentice has been appointed for Buckler's Hard Yacht Harbour as part of an investment in the future of the marina and boatyard.
---
Ollie Rickard, aged 23, begins his new role in October as he works towards achieving the British Marine apprenticeship standards and offering the best service for Beaulieu River mooring holders.
As part of his Level 2 Marina & Boatyard Operative apprenticeship, Ollie will learn to deliver a wide range of services, from lifting, launching and pressure-washing vessels to moving boats on the water. He will also study safety rules and regulations, undertake marina maintenance tasks and develop skills to assist boat owners and visitors.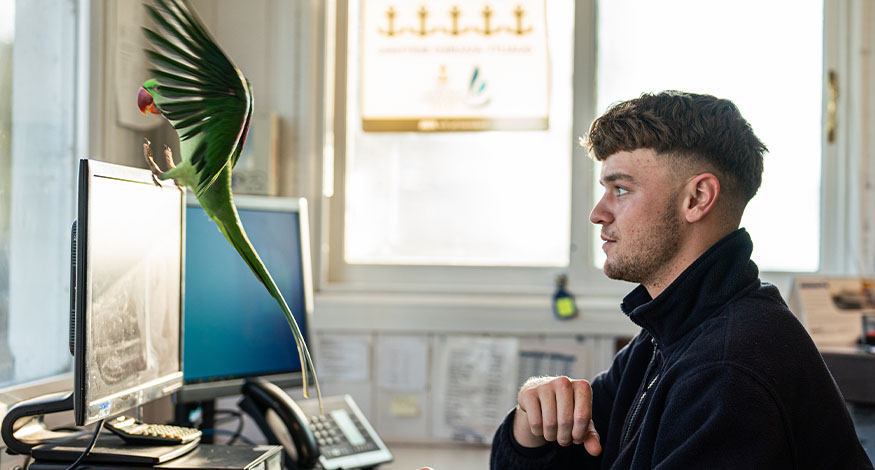 Ollie has already become a familiar face with Beaulieu River customers, having helped as a 'river hand' for the past two years. He has moved from his home in Plymouth to start his apprenticeship and will live on the Beaulieu Estate.
Harbour Master Wendy Stowe said: "We are delighted to be able to train Ollie – and that he has taken the opportunity to become the first apprentice at Buckler's Hard Yacht Harbour."
Wendy added: "This is part of our investment in the future of the marina and shows our commitment to providing the highest possible standards of customer care."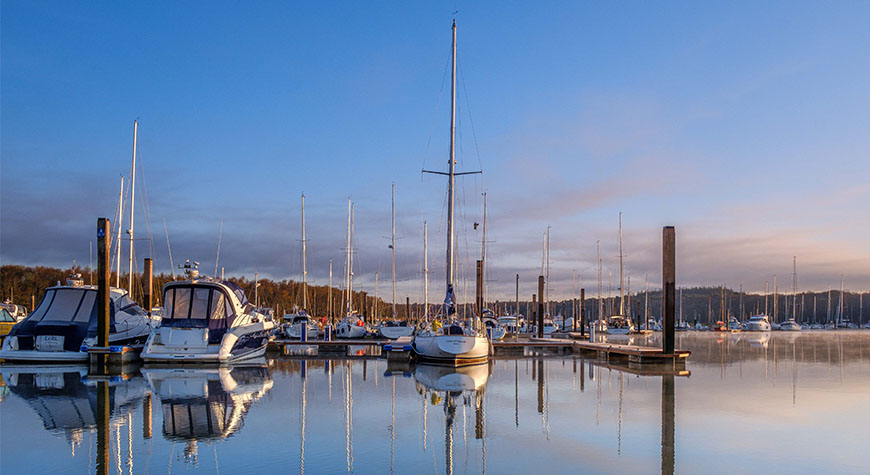 The award-winning yacht harbour won the title of Marina of the Year in last year's British Yachting awards, after receiving the most votes for its warm welcome, facilities and services for sailors.
Marking its recent half-century, a £2m redevelopment recently reconfigured and extended the marina to secure its future as one of the most desired locations. The investment included installing environmentally-friendly boat pump-out and washdown facilities, to enable cleaning to be carried out in an environmentally sensitive way.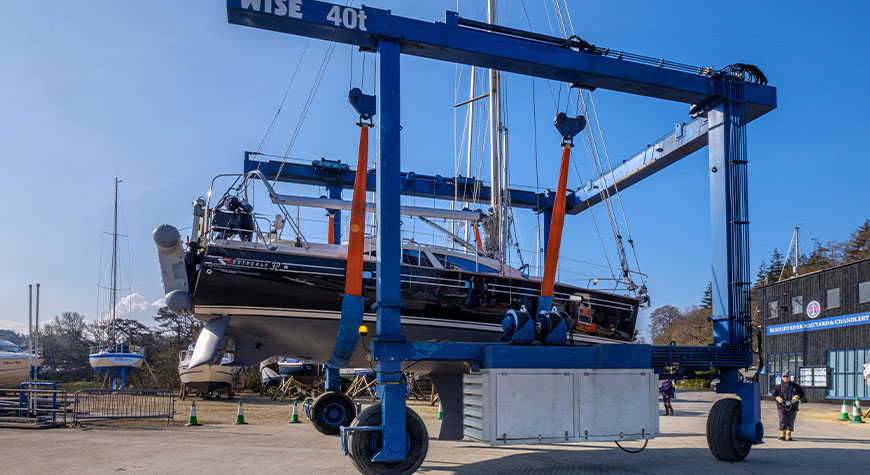 The private custodianship of the Montagu family has protected the Beaulieu River for over four centuries, as one of the few privately owned rivers in the world. The jewel of the south stands at the gateway to the New Forest National Park and provides habitats for more than 200 species of birdlife.  
Buckler's Hard Yacht Harbour offers full marina services, an open policy boatyard and chandlery and a range of benefits. A restaurant, bar and tea shop are on the doorstep at the 18th century shipbuilding village of Buckler's Hard, with its maritime museum. A packed events calendar also offers regular opportunities to bring together new and old friends in the Beaulieu River community. For moorings and berths see www.beaulieuriver.co.uk, email harbour.office@beaulieu.co.uk or call 01590 616200. To follow the latest news, visit Facebook and Instagram /beaulieuriver.