Buckler's Hard Yacht Harbour has won Marina of the Year in the prestigious British Yachting Awards 2022, with the Beaulieu River marina voted as the best place for sailors to call home.
---
Receiving the greatest number of votes from a shortlist of six leading marinas, the top accolade recognises Buckler's Hard Yacht Harbour as the marina that provides the warmest welcome and the best facilities and services for sailors, and highlights it as a must-visit sailing destination.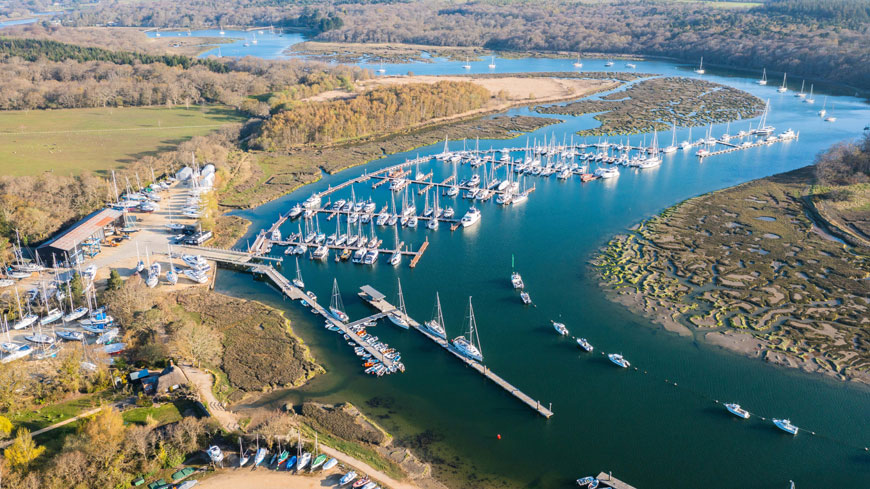 Harbour Master Wendy Stowe collected the award last night at the awards ceremony hosted by the Royal Thames Yacht Club in Knightsbridge, London, which celebrated the very best of the sailing industry.
Wendy said: "We are thrilled to have won this award, and it's a great reflection of the hard work and dedication of the whole marina team, as well as our upgraded facilities and increased range of services on offer. Marina of the Year is so highly sought-after in the industry, it's a real honour to have won."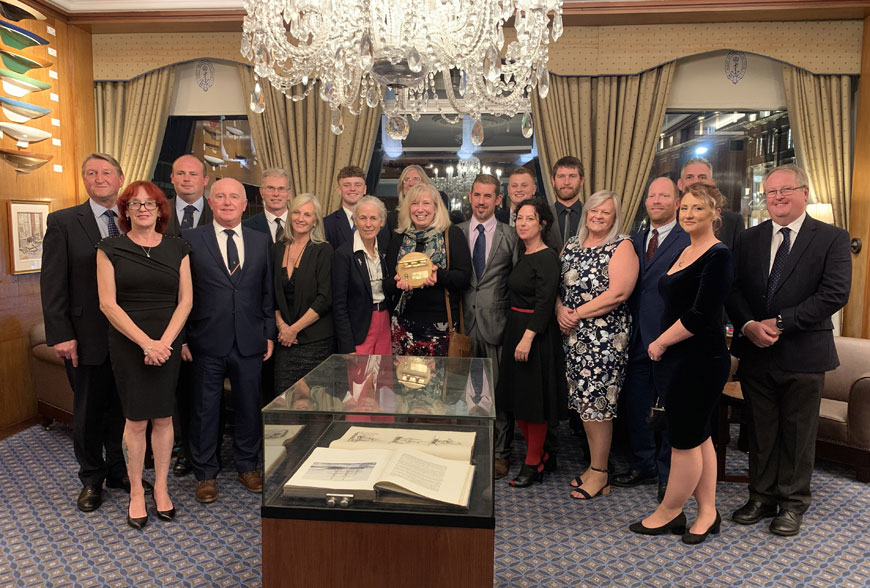 Celebrating the best that the sailing world has to offer, the British Yachting Awards are the only sailing awards to be voted for entirely by sailors, with the Marina of the Year award honouring the marinas which go above and beyond in their offering to the sailing community. As a jewel of the south coast and with a busy social calendar, Buckler's Hard Yacht Harbour is a favourite with mooring holders and visiting sailors alike.
The award is a great source of pride to the friendly and helpful marina team, who are dedicated to providing the best customer experience. The award follows Buckler's Hard Yacht Harbour Marina Assistant, John Selman, receiving Marina Employee of the Year 2022 as part of The Yacht Harbour Association's Marina of the Year Awards.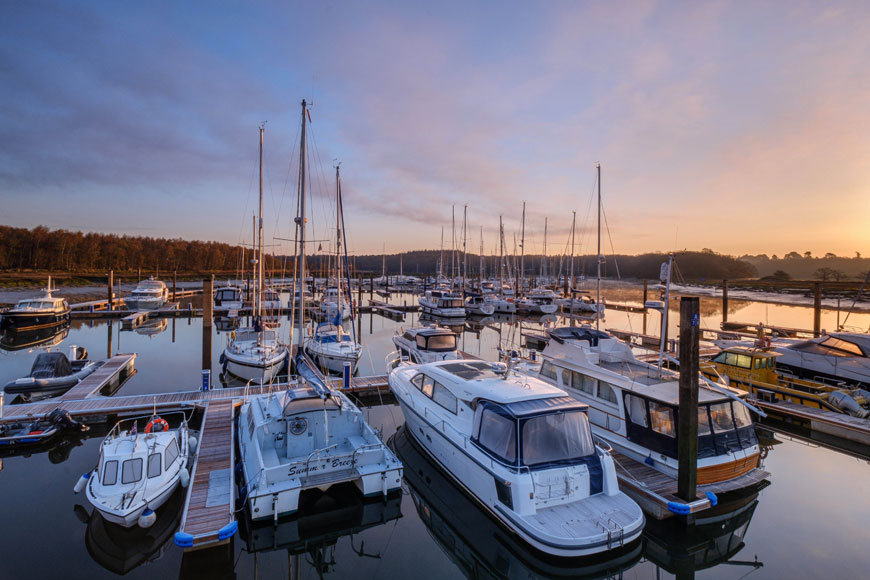 Following its 50th anniversary celebrations last year, and a whole host of upgrades and improvements as part of its recent £2m redevelopment, the marina is looking to the future as it enters the next chapter of its history. With first-class facilities, further upgrades to the marina and its infrastructure have been taking place during 2022, all helping to improve the services offered to customers.
The Beaulieu River is one of the few privately owned rivers in the world and the custodianship of the Montagu family has protected it for over four centuries, maintaining its unique natural charm and protecting its unique habitats and species.