Lord Montagu has selected Richard Colegrave's atmospheric shot of the Beaulieu River as the winner of the 2020 photography competition.
---
Richard's photo was chosen from nearly 100 entries to take the top spot and claim a £200 prize. His winning photo will also feature in the 2021 Beaulieu River Tide Times & Information booklet.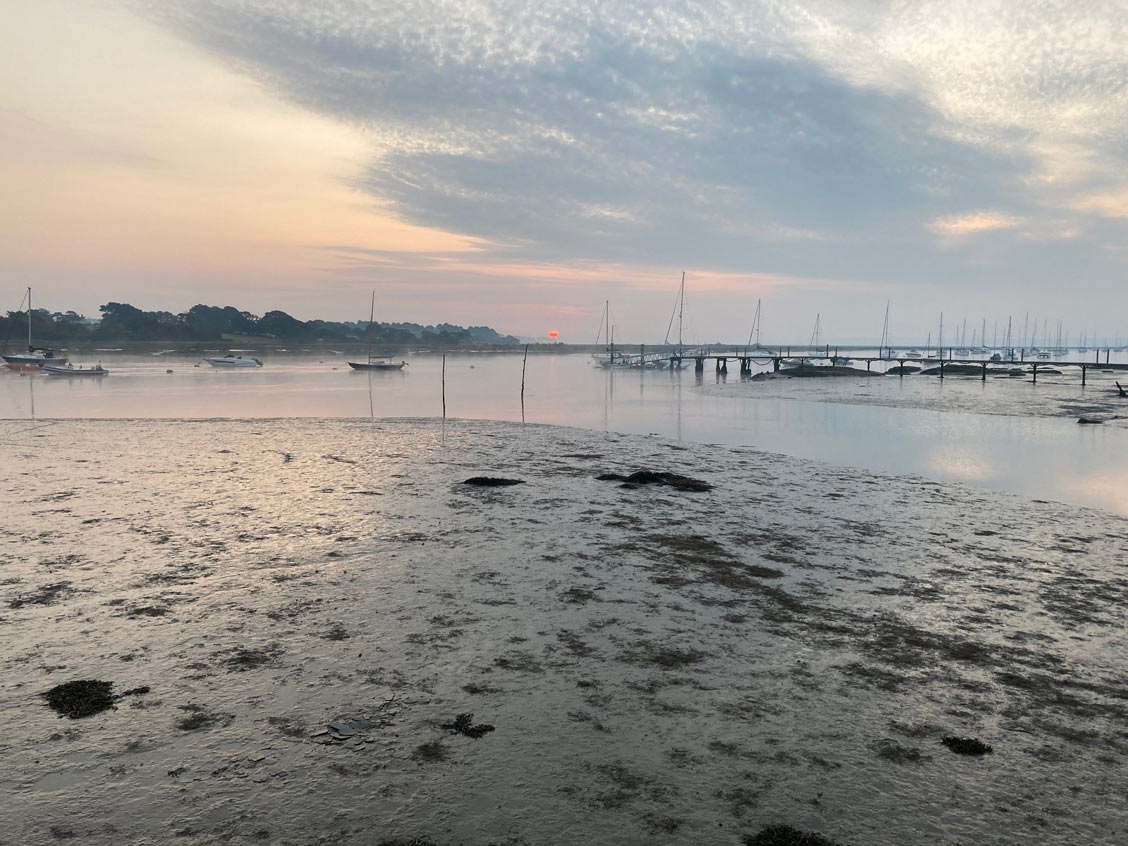 Shortlisted were Richard Holgate for his underwater seal, Jonathan Winter for his dawn reflections, Rob Miller for his moonlit yacht, Pippa Pomeroy for her sailing scene, and Emily Woodburn for her tranquil river view. You can view all the shortlisted photographs here.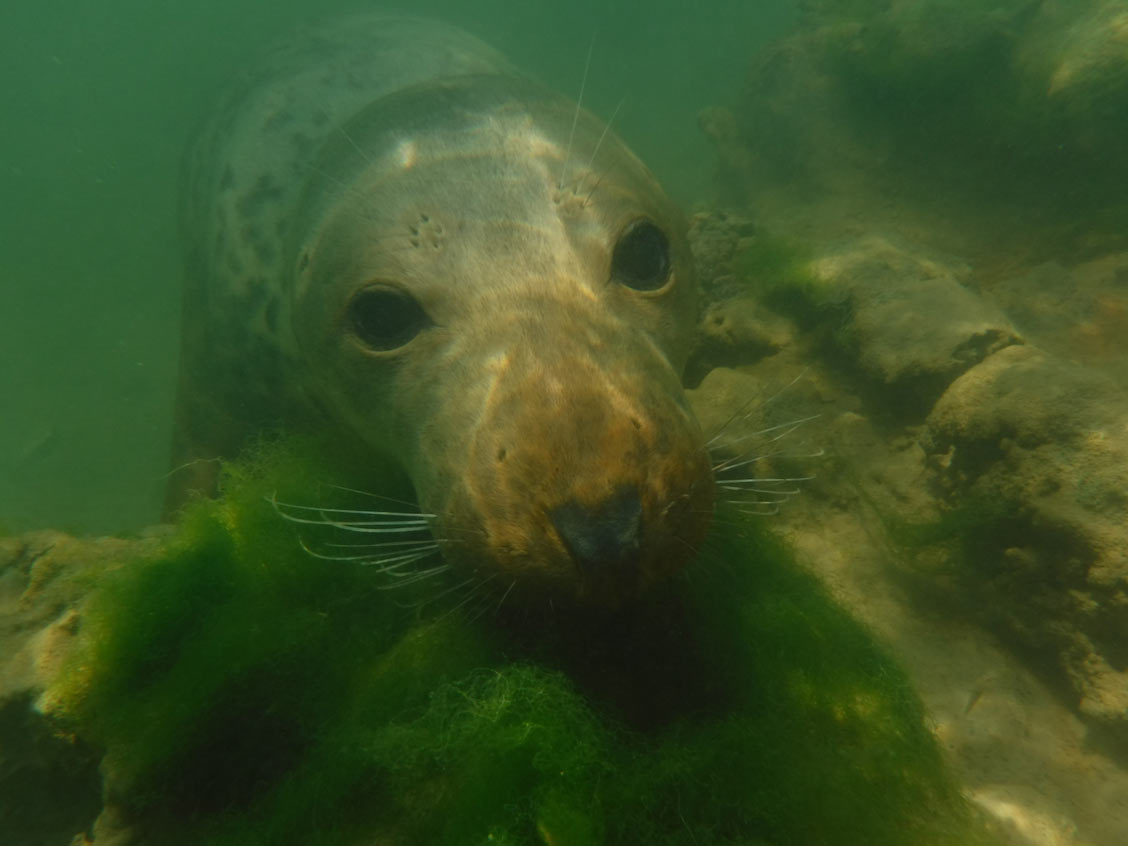 Harbour Master Wendy Stowe said:
The natural world has provided a wonderful escape during this tough year, and it's been lovely to see the tranquillity and beauty of the Beaulieu River reflected in this year's entries. We look forward to welcoming visitors back to enjoy the peace of the river once restrictions lift.
The annual competition is open to all amateur photographers who are inspired by the unique beauty of the Beaulieu River. Entries for the 2021 competition are now open. For more information visit www.beaulieuriver.co.uk/photo-competition