Buckler's Hard Yacht Harbour on the Beaulieu River has been nominated for a major maritime award, as the second phase of its £2m redevelopment is about to get underway.
---
One of the south coast's most beautiful sailing destinations, the marina has been nominated as 'Marina of the Year' in The British Yachting Awards 2020, as it enters the next part of its redevelopment to increase capacity and improve services.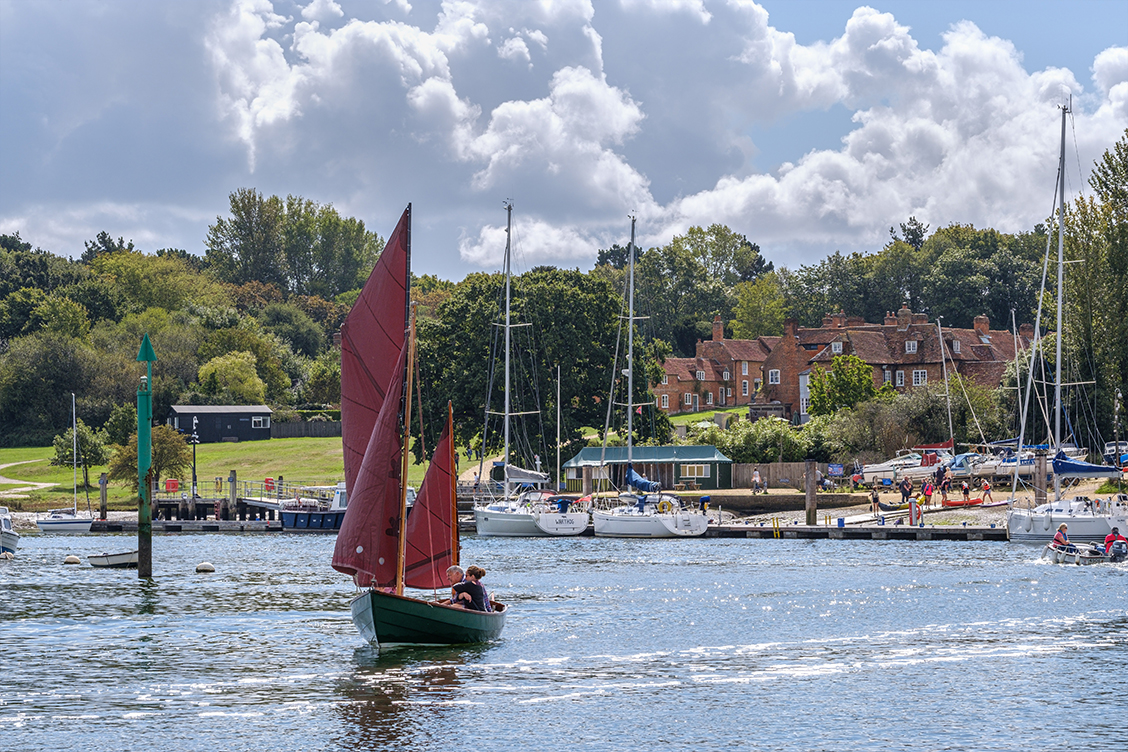 The new berths constructed during phase one of the redevelopment have already been filled, and Buckler's Hard Yacht Harbour has now begun taking reservations for an additional 35 berths which will be available by April 2021, the marina's golden anniversary year, including large berths capable of accommodating vessels of 18 metres and above.
The redevelopment is part of a continuing program of improvements which has already seen the marina become TYHA's Coastal Marina of the Year 2018/19.
Beaulieu Enterprises Managing Director Russell Bowman said:
We are thrilled to be nominated for Marina of the Year in The British Yachting Awards. They are the only sailing awards voted for entirely by sailors themselves, and we're delighted to have been recognised for our commitment to improving facilities and providing a friendly service that goes above and beyond.
The development, which is designed to future-proof the marina and adapt to the changing nature of modern boating, is being undertaken in two off-season phases to minimise disruption.
The Yacht Harbour has already received glowing feedback following the successful completion of phase one this summer, which saw the construction of a dedicated visitor area, upgraded electrical services and an initial increase in walk-ashore pontoons. Although completion of phase one of the redevelopment was delayed by the coronavirus outbreak, work resumed as soon as it was safe to do so. The easing of lockdown sparked great demand from sailors eager to escape to this highlight of the New Forest, which saw Buckler's Hard Yacht Harbour fully booked several weeks in advance.
Harbour Master Wendy Stowe said:
The Beaulieu River is a natural haven and a perfect place to 'get away from it all', particularly in such a challenging year. We've been pleased to provide a secure and friendly environment this summer, and look forward to sharing our new facilities with visitors when they open next spring.
The final phase of work is due to begin in November, to minimise disruption to marina customers out of the main season, with the final unveiling to take place in the spring of the marina's golden anniversary year of 2021.
Harbour Master Wendy Stowe and her team will continue to provide swinging moorings while work is underway this winter, enabling visiting sailors to continue to enjoy the peace and tranquillity of this unique environment.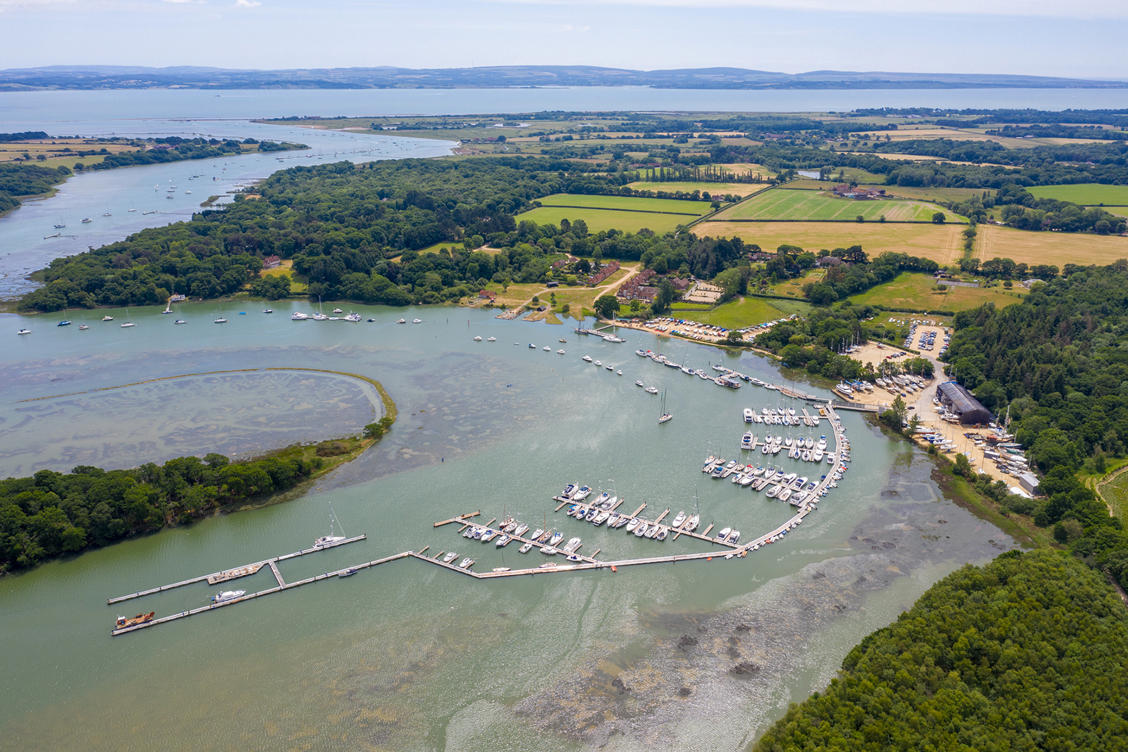 Specialist marina consultancy Marina Projects, based in Gosport, are overseeing the redevelopment, with the work being carried out by Fareham-based Walcon Marine.
The Beaulieu River team are committed to undertaking the redevelopment in a sensitive and sustainable way and are collaborating with Natural England and the Environment Agency to ensure the protection of the river's unique habitats and species. Pump out facilities and a new wash down area in keeping with environmental standards are being installed, and as much of the old infrastructure as possible is being refurbished and reused to maintain the unique character of the harbour.
For sailors who would like to moor their boats on the Beaulieu River, a small deposit will secure their reservation for permanent river moorings and marina berths. For more details, visit the annual berthing section, email harbour.office@beaulieu.co.uk or call 01590 616200.