Work is about to begin on the £2m redevelopment of Buckler's Hard Yacht Harbour to reconfigure and extend the Beaulieu River marina and improve facilities over the next two winters.
---
The project will be carried out in two off-season phases, with the first beginning this October and offering improved facilities and a greater number of more convenient walk-ashore berths by March. The second phase will begin the following autumn, with completion of the extended marina providing an extra 66 berths and additional large moorings by March 2021.
Reservations are already being taken for increased capacity for 2020, when visitors and rally organisers can book to experience the award-winning yacht harbour at one of the most desired locations on the south coast. For permanent river moorings and marina berths, a small deposit will secure reservations for 2020 or 2021.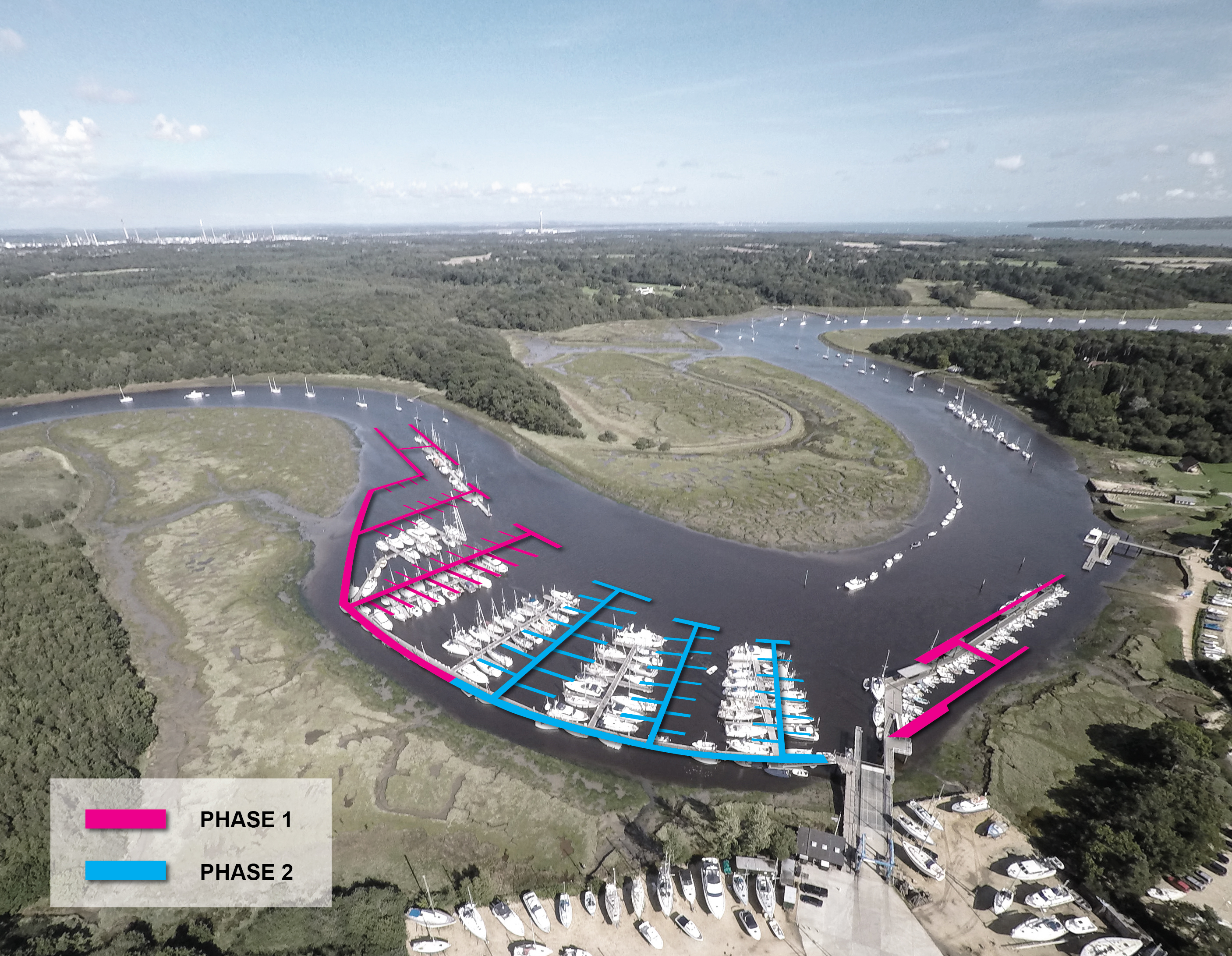 Since opening in 1971 and one subsequent extension, the yacht harbour has remained largely unaltered. The new plans, which have been approved by the Marine Management Organisation and New Forest National Park Authority, will secure the marina's future while continuing to preserve its unique character. Beaulieu Enterprises Managing Director Russell Bowman said:
"We are looking forward to starting work on this exciting redevelopment which will offer greater choice and accessibility in the future, while keeping a similar look and feel to the existing yacht harbour.

"We recognise that the Beaulieu River is a very special place and are committed to undertaking the project in a sensitive and sustainable way. Its unique character remains of paramount importance to us."
The Beaulieu Estate is working with agencies including Natural England and the Environment Agency to continue to protect the Beaulieu River's unique habitats and species.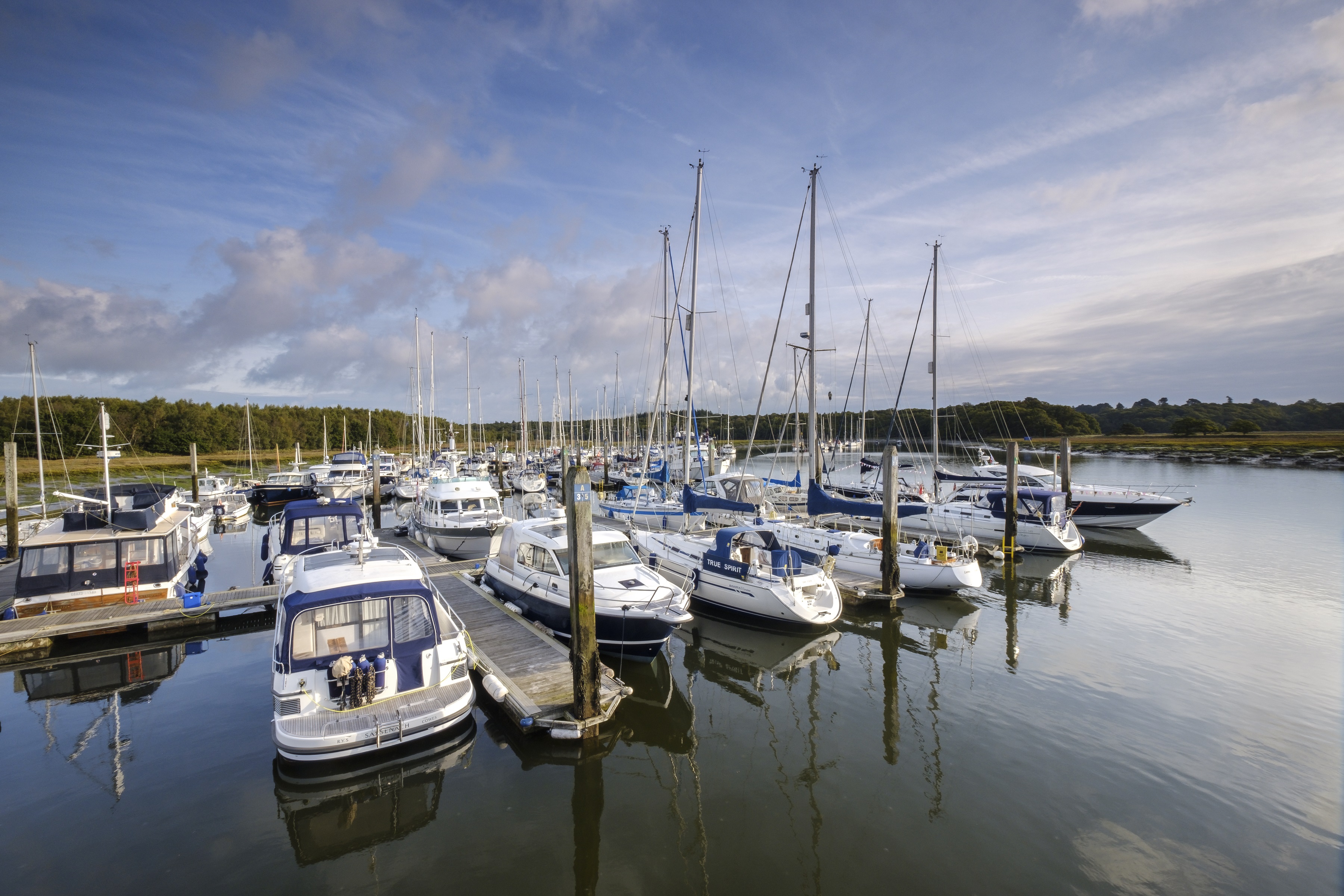 Specialist marina consultancy Marina Projects, based in Gosport, has been appointed to help oversee the project and the work will be carried out by Fareham-based Walcon Marine – taking the total number of moorings up to 264. As work is underway this winter, Harbour Master Wendy Stowe and her team will offer limited availability for visiting yachtsmen in the marina, while continuing to provide river swinging moorings.
Find out more about the Buckler's Hard Yacht Harbour redevelopment.
Contact the harbour office to register your interest in future berth availability.