Buckler's Hard Yacht Harbour has completed the first phase of a major redevelopment plan and is now taking reservations for an increased capacity of permanent berths and moorings, which include deeper berths, a greater number of walk-ashore pontoons and improved facilities.
---
Part of a £2m investment to secure the future of the marina, the work is being carried out in two off-season phases, and the Beaulieu Estate is collaborating with agencies including Natural England and the Environment Agency to ensure the protection of the Beaulieu River's unique habitats and species.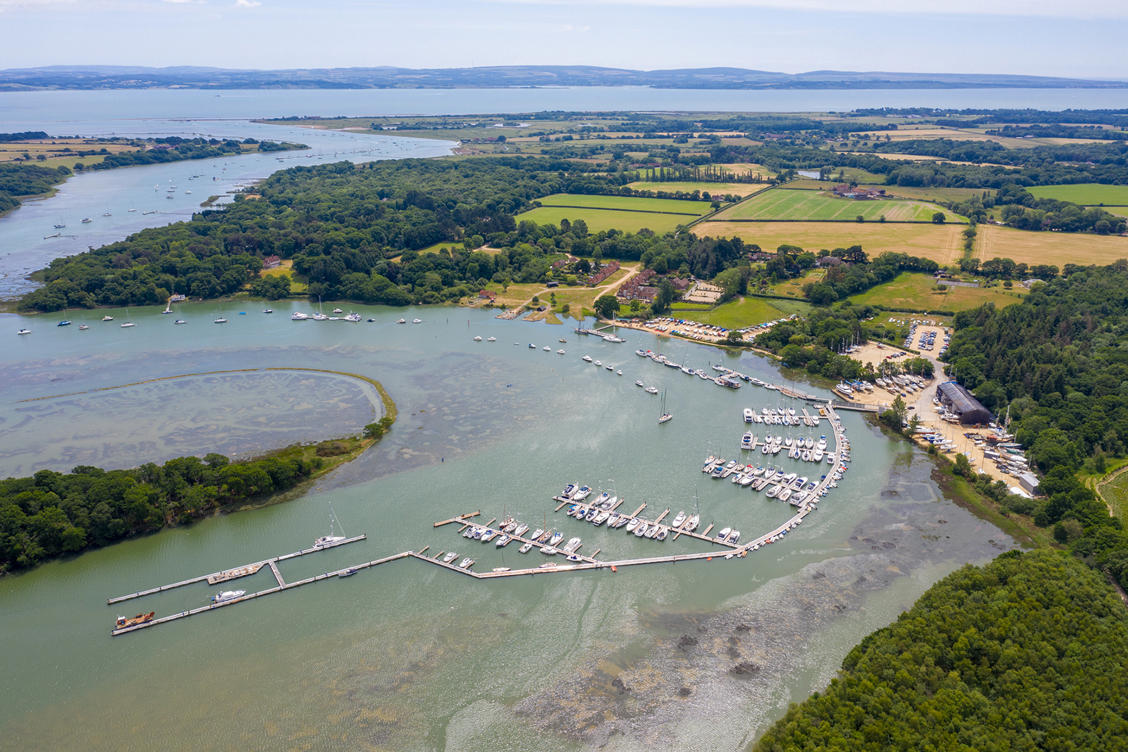 New facilities include upgraded electrical services as well as deeper berths to allow larger vessels to take advantage of the additional walk-ashore pontoons. Beaulieu Enterprises Managing Director Russell Bowman said:
"We are pleased to mark this milestone in the redevelopment, allowing us to offer our customers greater choice and accessibility while keeping a similar look and feel to the existing yacht harbour."
With the redevelopment delayed by the coronavirus outbreak, Harbour Master Wendy Stowe and her team have been delighted to welcome back mooring holders and let them enjoy the new facilities in a safe and friendly environment. Wendy said:
"The Beaulieu River is a natural haven and a perfect place to 'get away from it all'. We've introduced a range of measures to ensure the safety of both our permanent boat owners and visitors, and our team continue to extend a warm welcome while keeping a safe distance."
To ensure a safe stay, the yacht harbour is limiting the number of visiting vessels per night and extra safety measures have been put in place, including enhanced cleaning and social distancing measures.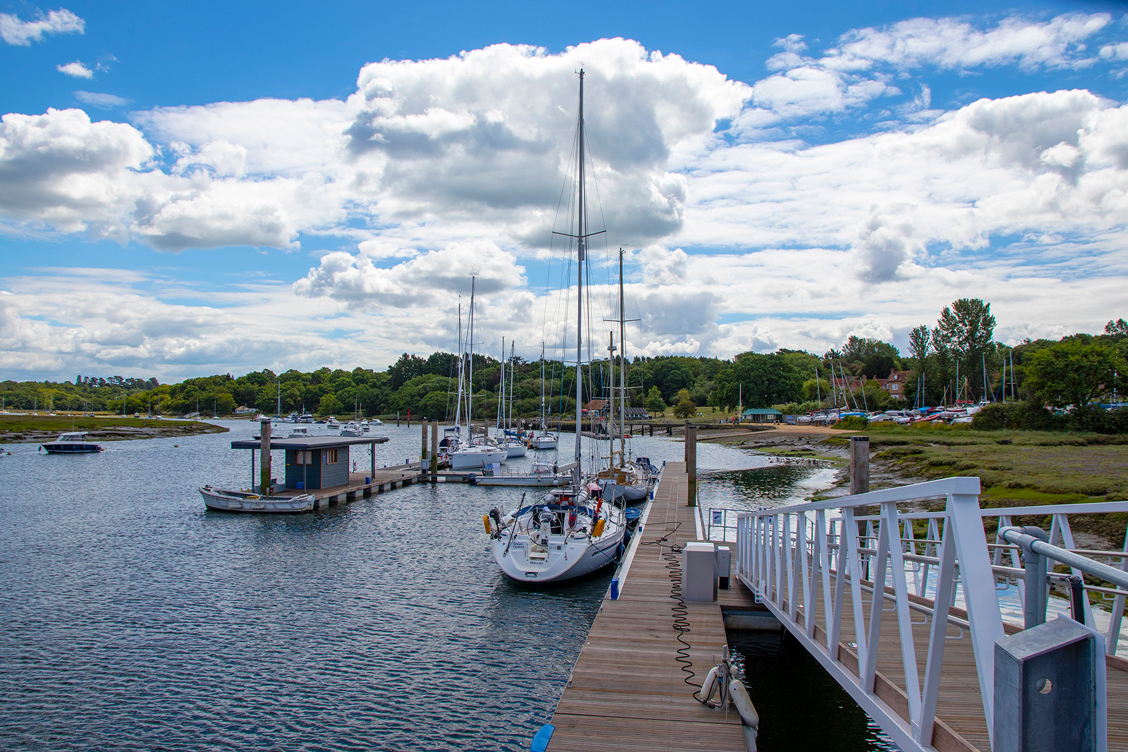 The second phase of the redevelopment will begin this autumn, providing an extra 66 berths and additional large moorings by March 2021. For sailors who would like to make their home at one of the most desired locations on the south coast, a small deposit will secure their reservation for permanent river moorings and marina berths.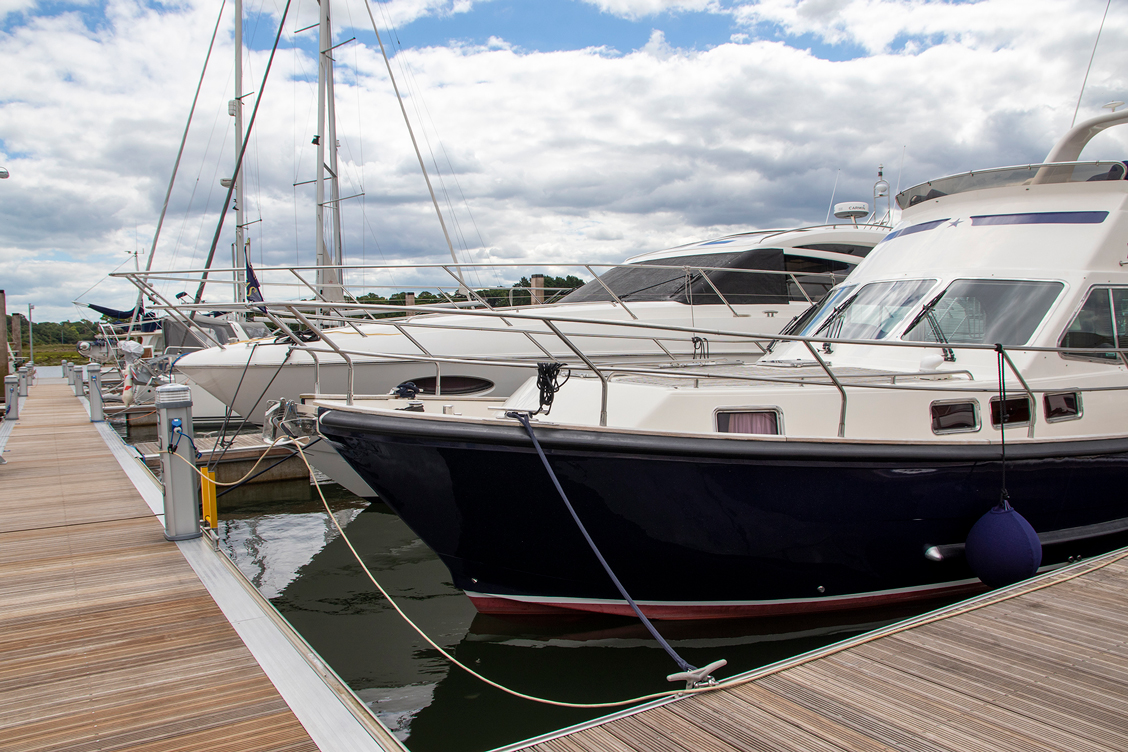 Find out more about the Buckler's Hard Yacht Harbour redevelopment.
Contact the harbour office or fill out an annual berthing application form to enquire about the new marina berths and river moorings.