Amateur photographers who are inspired by the ever-changing beauty of the Beaulieu River are invited to send final entries for the 2023 competition.
---
Entrants can capture what makes the river special to them, whether it's an atmospheric  sunset, playful seals or wading birds and wildfowl. The jewel of the south stands at the gateway to the New Forest National Park and provides habitats for more than 200 birdlife species.
From Buckler's Hard visitors taking pictures on the waterside to Buckler's Hard Yacht Harbour mooring holders on the river, budding photographers are invited to send their final entries by October 31 for a chance to win the £200 prize.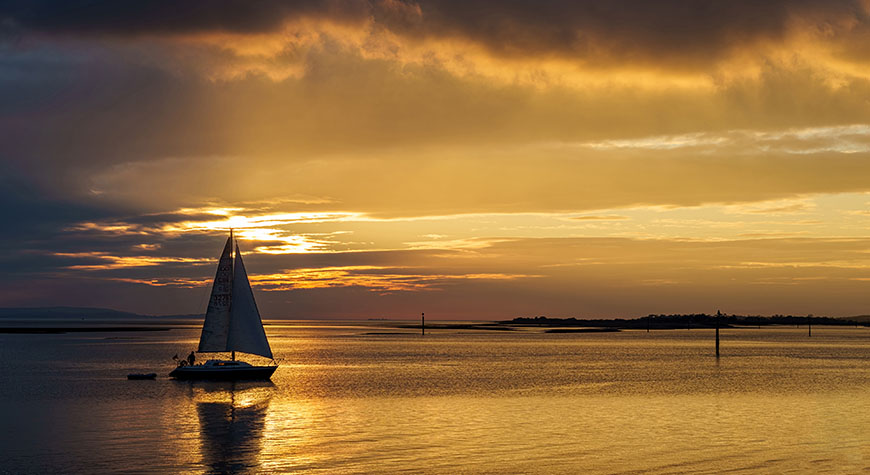 Lord Montagu will choose the winner from the selection of photographs submitted by locals and visitors throughout the year. The winning picture will also be featured in the 2024 Beaulieu River Tide Times & Information booklet.
The annual competition is open to all amateur photographers who are inspired to capture the unique quality of one of the few privately owned rivers in the world. Private custodianship of the Montagu family has protected the Beaulieu River for over four centuries.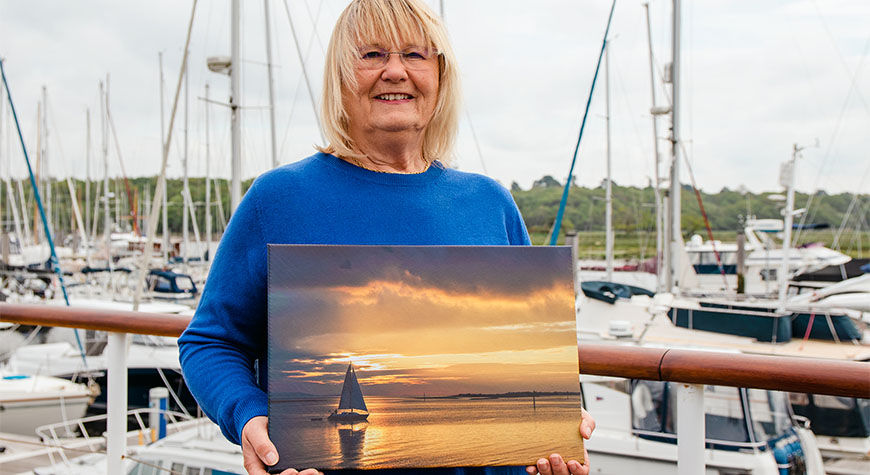 Winner of the 2022 Beaulieu River Photo Competition – Maggie White
Buckler's Hard Yacht Harbour was recently highly commended for its sustainability practices in the first ever Sustainable Marina Awards by The Yacht Harbour Association (TYHA). Encouraging visitors' environmentally-friendly behaviour and raising the awareness of good practice is an essential part of keeping it a special place for the future.
Beaulieu River photo competition entries can be sent, with full contact details, to photo@beaulieu.co.uk.
For winning examples, details and T&Cs see https://www.beaulieuriver.co.uk/photo-competition/. The winner will be announced in January 2024.